Please take a moment to answer this 1-question survey regarding "snow day packets." Thank you!Survey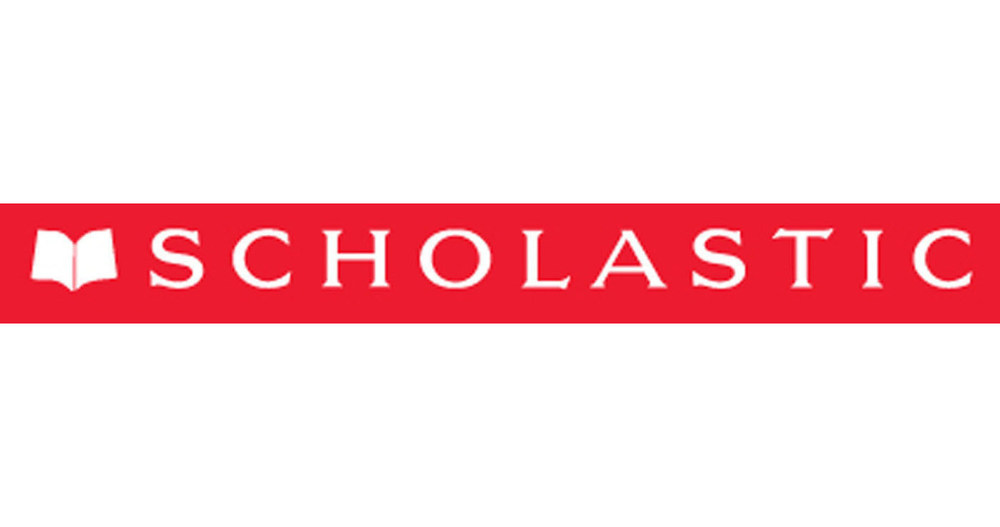 Scholastic, a trusted literacy resource, provides a variety of resources for parents on their website. Read more here: https://www.scholastic.com/par...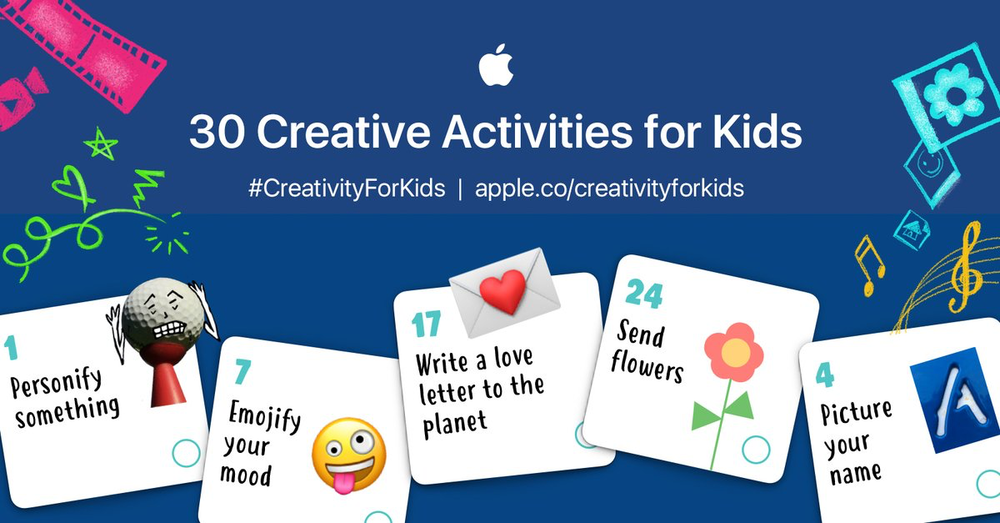 Explore creative activities using built-in features of iPad. Designed for children ages 4-8+ and 8-12+, these two sets of 30 Creative Activities for Kids can be easily tailored for...