American Legion Auxiliary, Tyler County Unit 48, presented school personnel today by making and delivering fresh fruit, cheese, chips, candy, and cookies during National Education Week. You are all appreciated.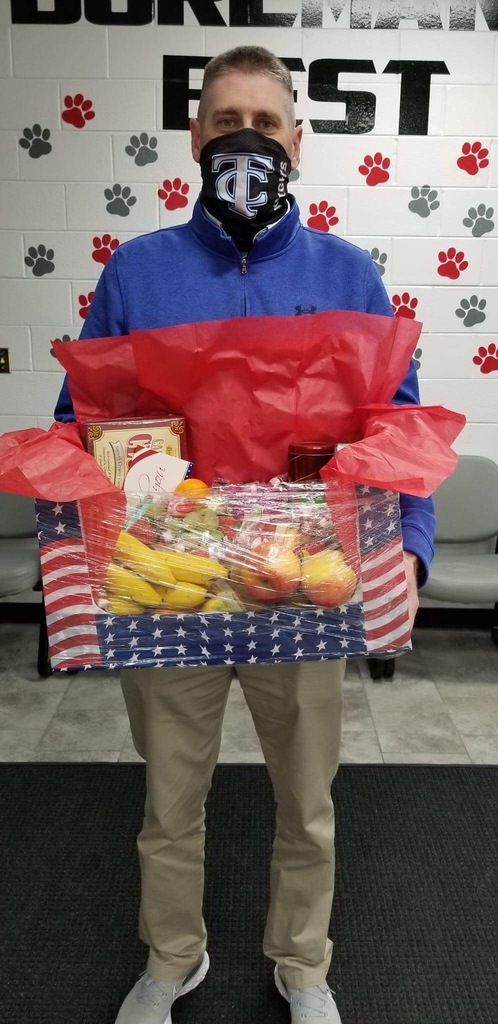 Breakfast Menu change at AIB: Tuesday, Nov. 9th will be banana bread Friday, Nov. 12th will be sausage gravy and biscuit
**Tutoring for Tuesday, November 9th is cancelled due to parent teacher conferences.**
November edition of Boreman Bobcat Bites
4th Grade projects. These guys and gals worked hard.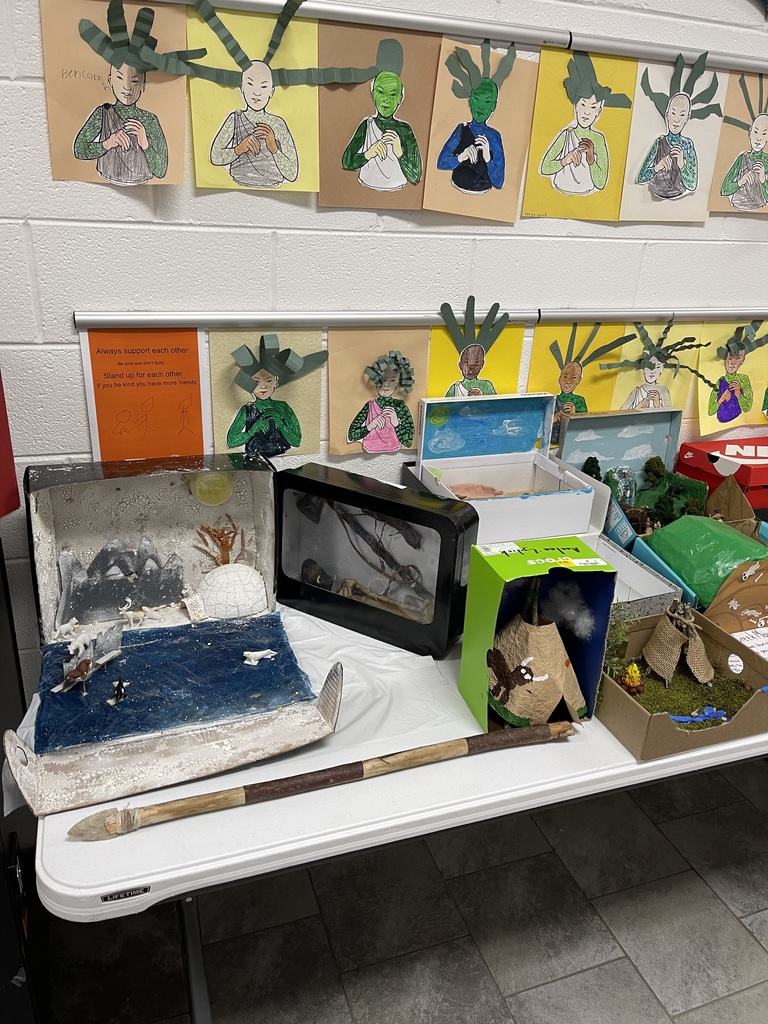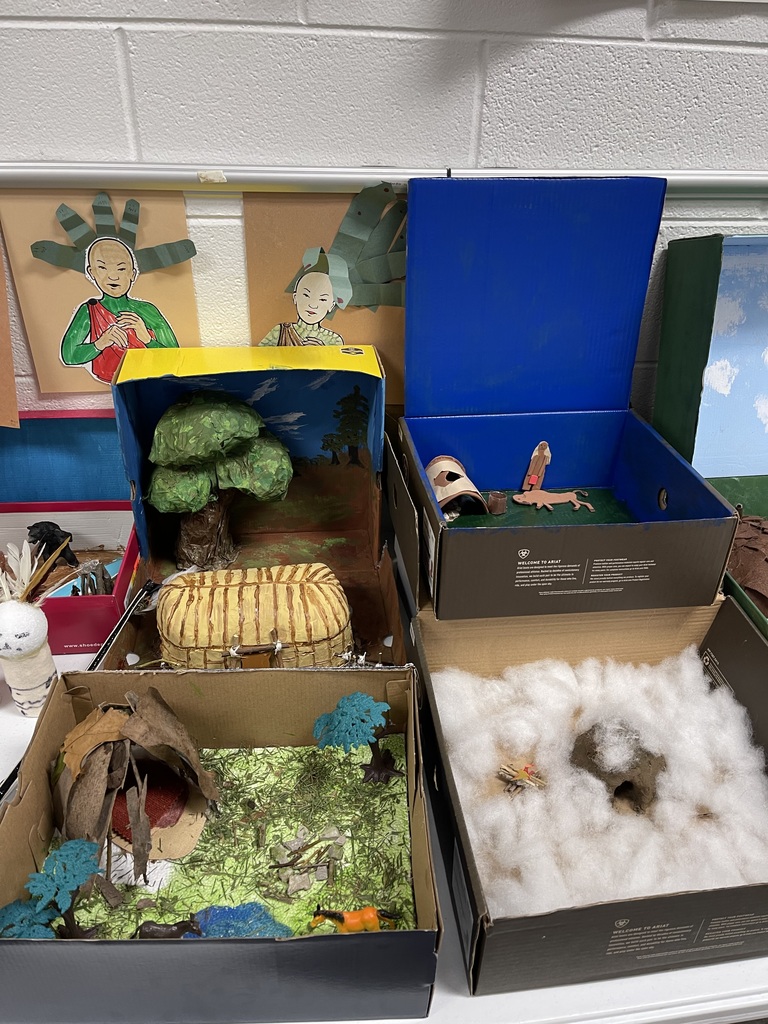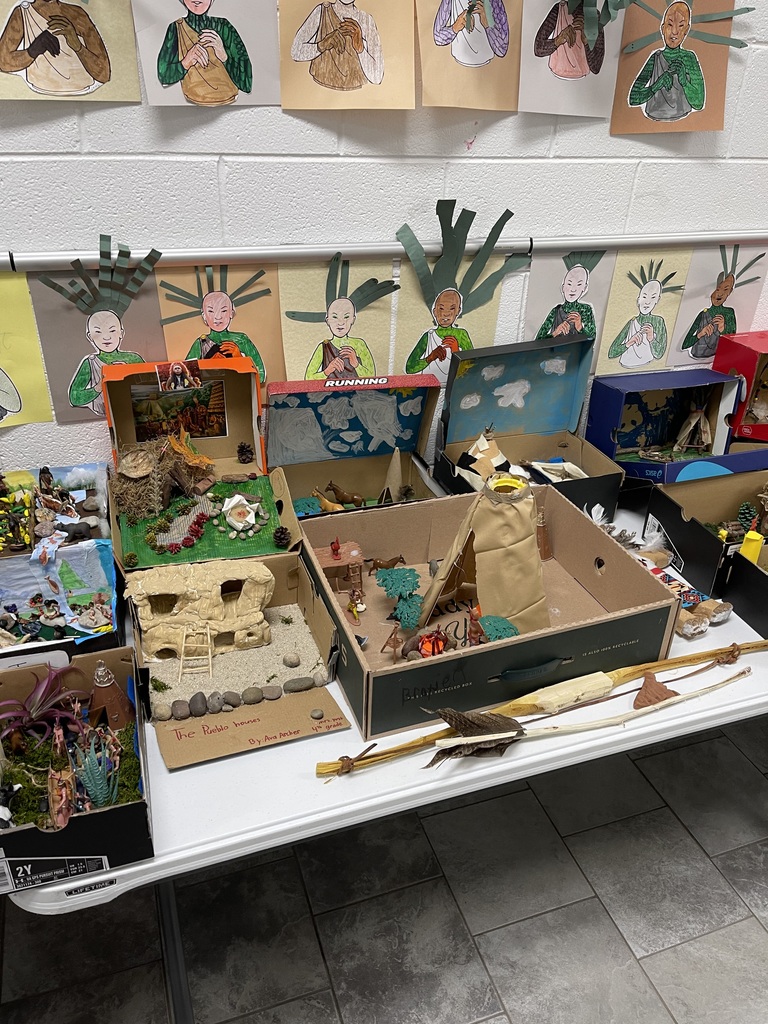 Officer Utt's student of the month winners.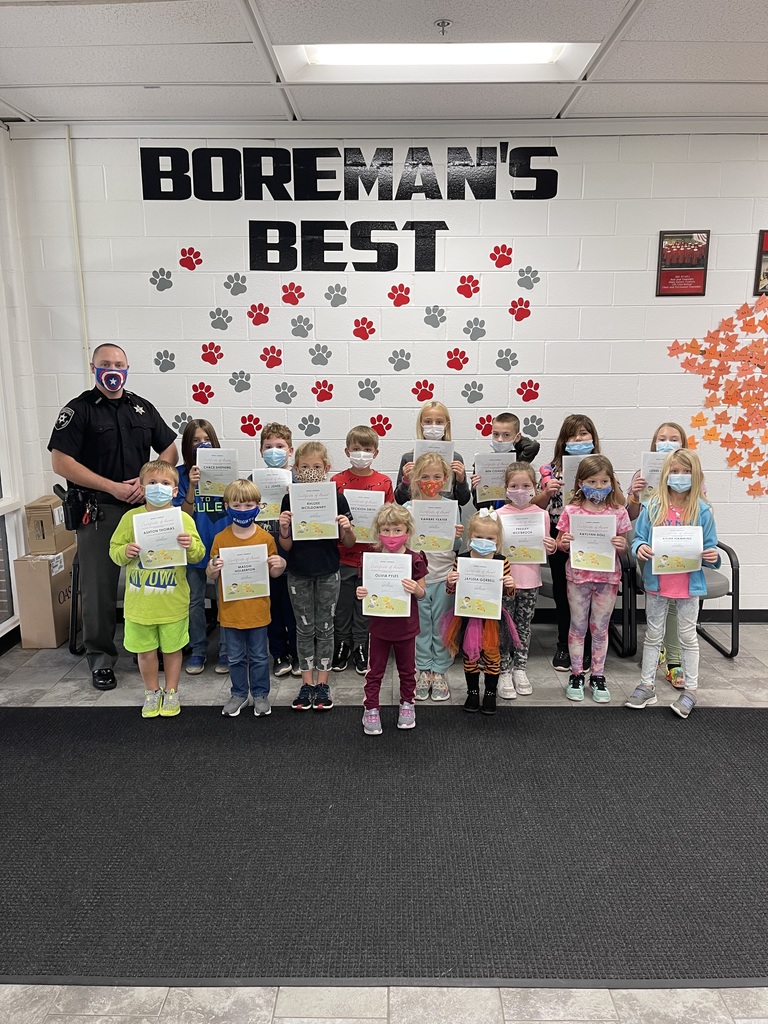 3rd grade participates in Pink Out Day
5th grade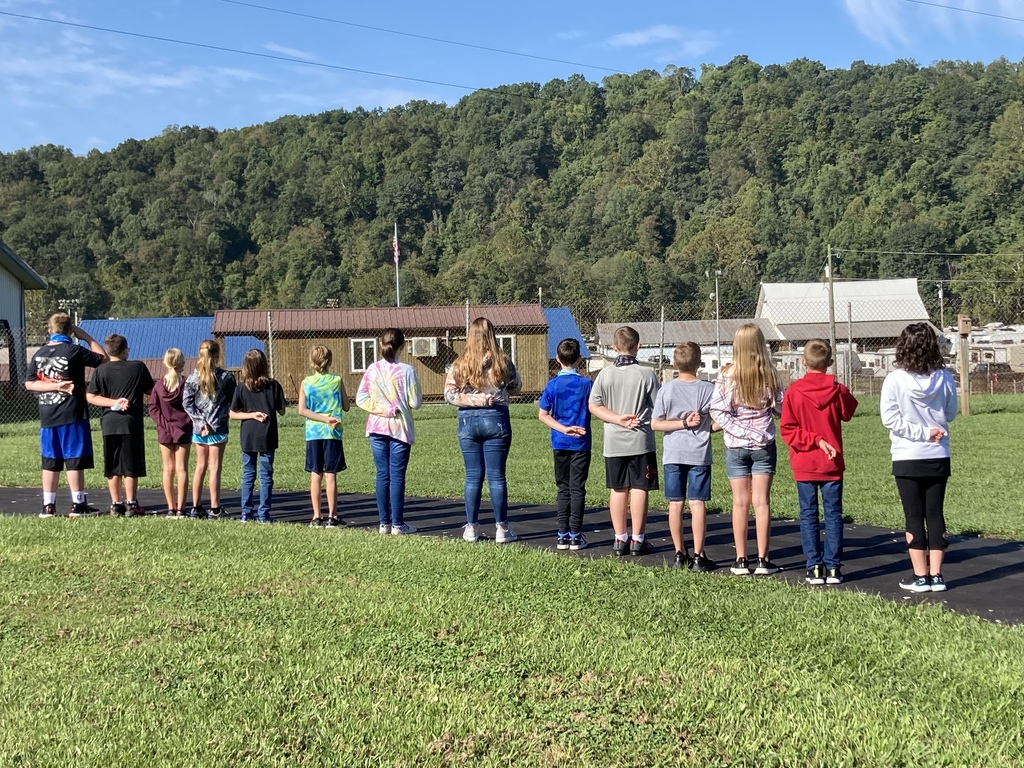 Pre-K joins the anti-bully club with Officer Utt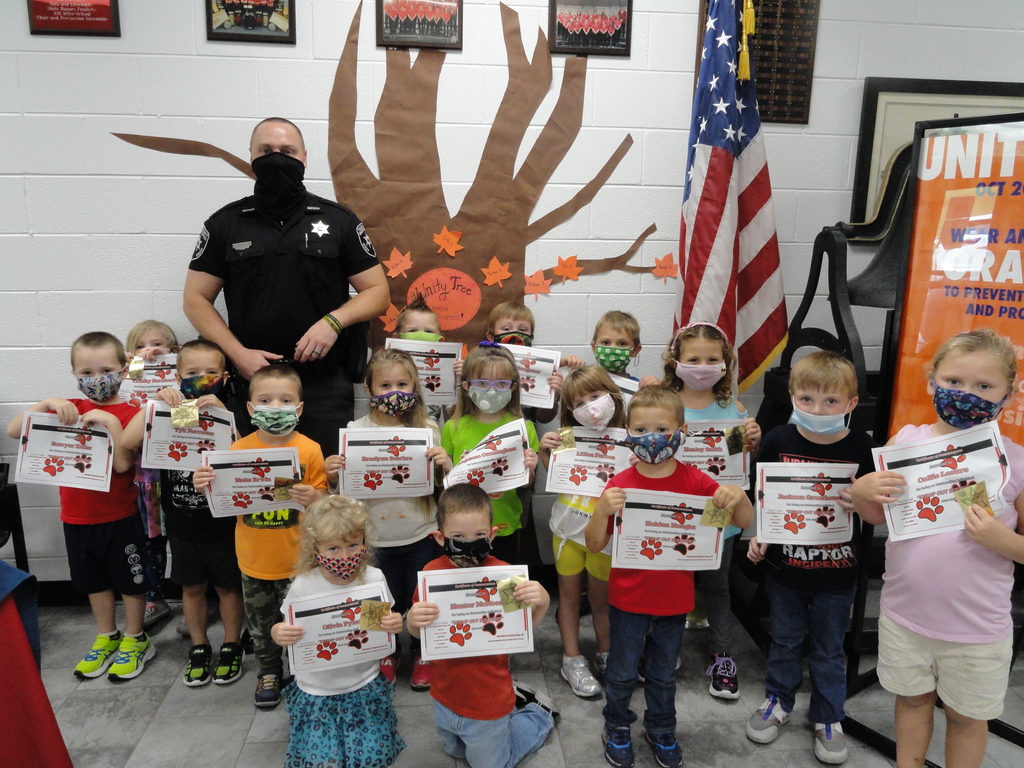 Students get to see the fire truck and learn about fire safety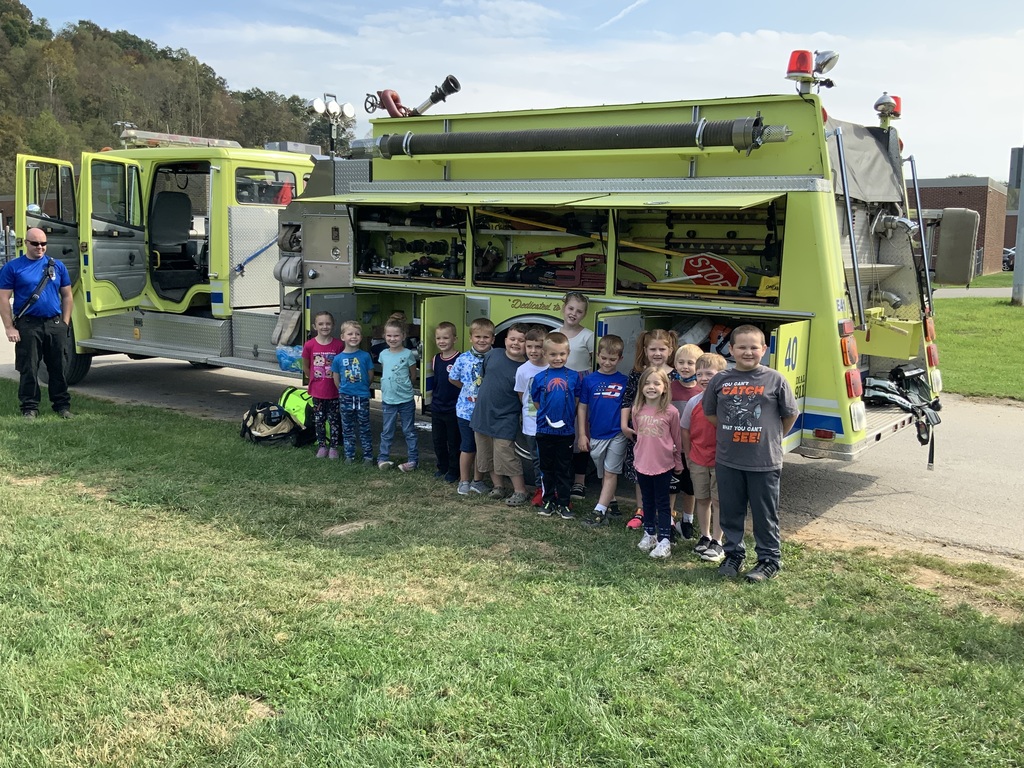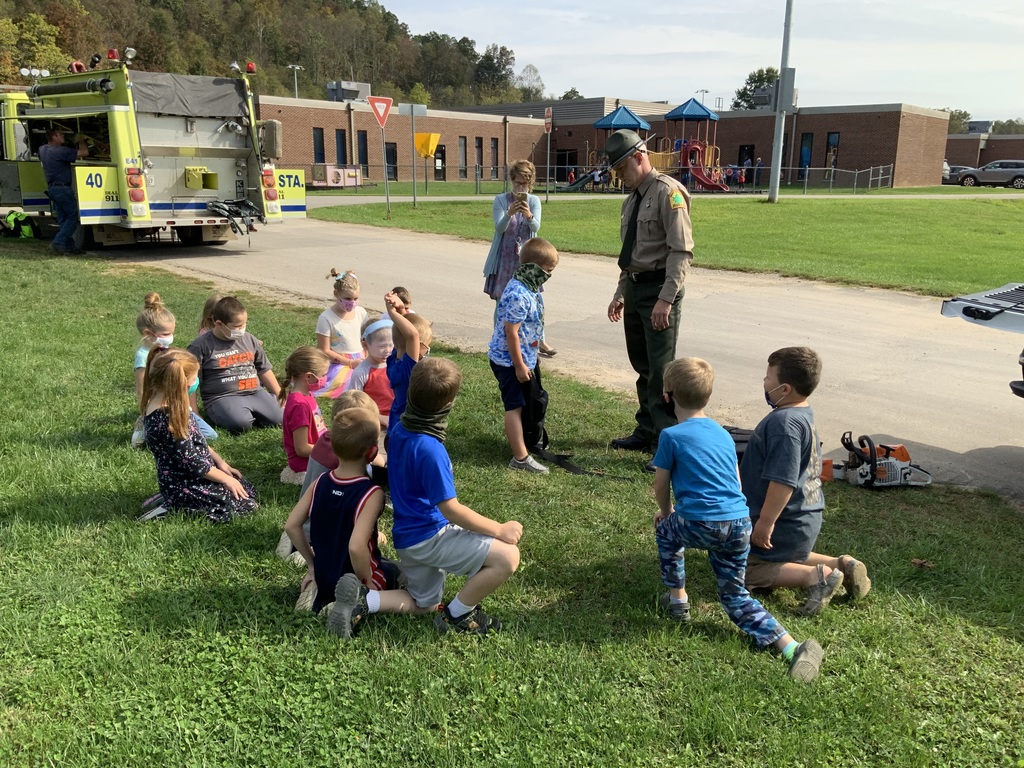 Smokey the Bear meets Pre-K and Kindergarten students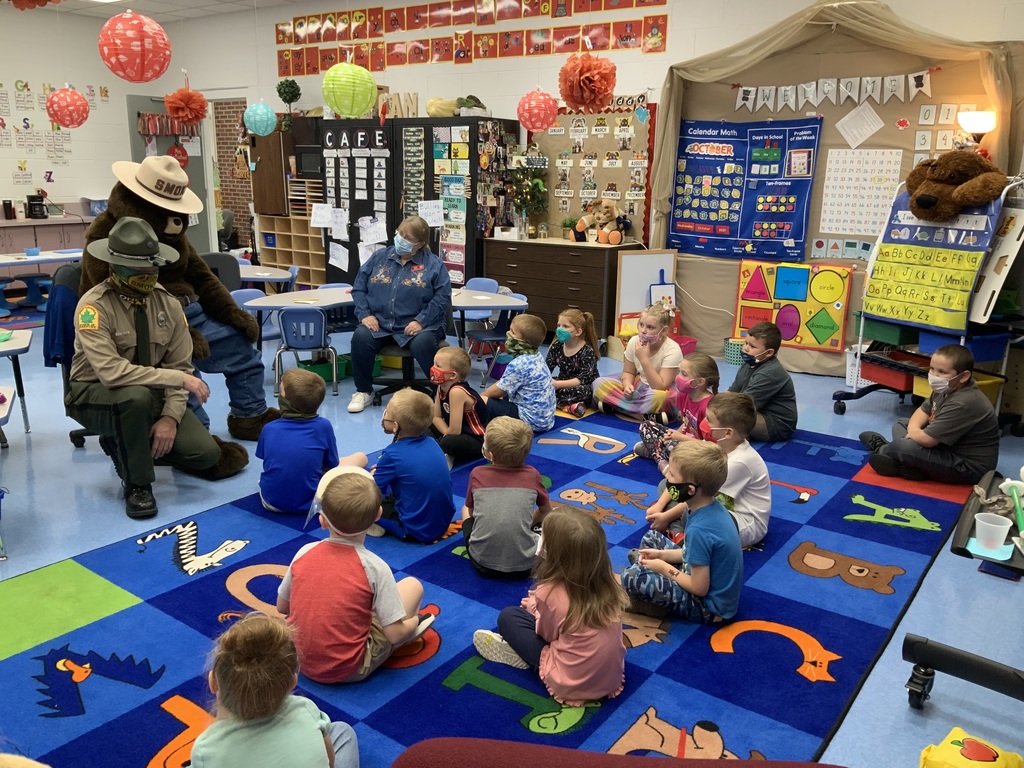 Trunk or Treat information
Picture packets are coming home today - be sure to check your child's backpack! If you haven't ordered, it's not too late. We're sending home slips printed with your child's picture and order code, so you can still order online. Reminder: picture re-take is Thursday, November 4th.
1st nine weeks Boreman's Best. Way to go, Bobcats!
Wednesday, November 3, 2021 will be a teacher training day. There will be no school for students. Please plan accordingly.
Unity Day Bobcats Against Bullying
Picture retake information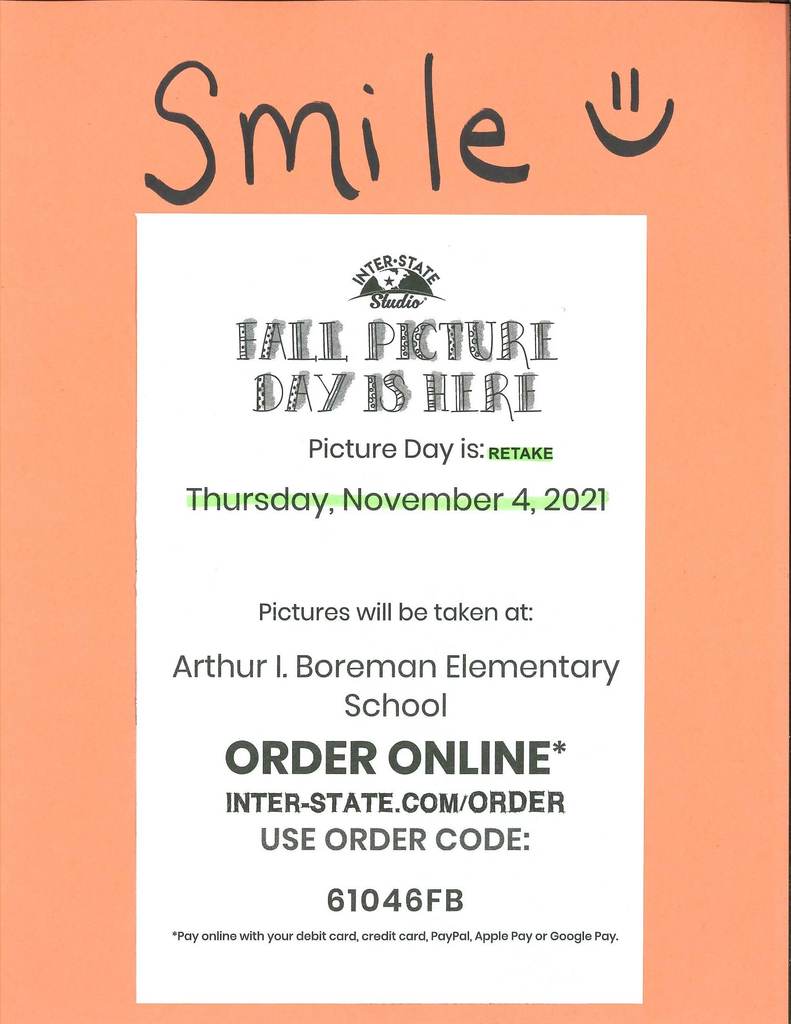 October's Boreman Bobcats Bites
Silver and Black Fridays
Everyday things that can help your child with math